How to start?
We can all start building our family tree in a simple way. The first step is to carry out a family search: asking our older relatives for names, relevant dates, stories, etc. relating to our ancestors or searching among the documents that may be preserved in our family. There we can find unique information that will help us build our family history.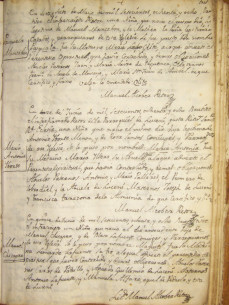 Once this step has been carried out, we will have to resort to various documentary sources. For the first steps, the Civil Registry is very useful. Requesting birth certificates generation after generation, it is possible to go back to 1870, the date on which it was introduced in Spain in the Civil Registry.
The parish archives, and in particular, the books of baptisms, marriages and deaths, are fundamental instruments to go back further. With the information stored in them it is possible to go back in many cases to the 16th century.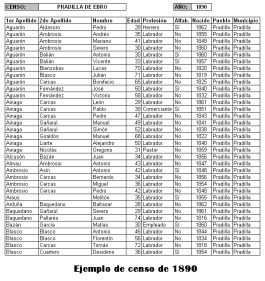 There are many types of documents that can allow us to expand the information about our ancestors: registers, electoral censuses, notarial protocols (marriage agreements, testaments), lawsuits, infanzonía processes, council minutes, emigrants' boarding lists, and many others. that we can find in public and private archives.