Presentation
Asociación de Genealogía e Historia de Aragón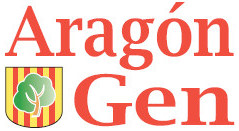 The Asociación Cultural de Genealogía e Historia de Aragón – ARAGONGEN (Cultural Society for Genealogy and History of Aragon) is a cultural non-profit organization gathering people interested in genealogical research in Aragon, and as a consequence, in the study of the history of Aragon.
One of the aims of ARAGONGEN is the dissemination and knowledge of the genealogy, history and aragonese culture. Another of the foundamental goals is the digitalization and recovery of all types of archives of genealogical interest (lots of them in a advanced degree of deterioration), making easier their preservation and dissemination.
Moreover, ARAGONGEN wants to be a framework for collaboration among amateur genealogists. There are may people involved in this investigation process about their origins. Collaboration among them may lead to important savings of efforts.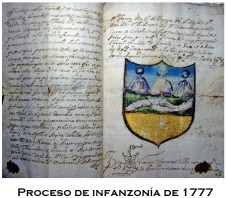 AragónGen also intends to show the research performed by their members, so that it does not remain solely in the family environment, and it can help and be useful to other genealogists.